After a lot of work, our mORMot 2 fork is entering its testing phase.
The main /src/core /src/lib /src/net /src/db /src/orm /src/soa /src/app folders of our Source Code repository have been implemented.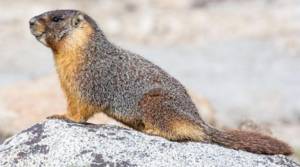 Please check https://github.com/synopse/mORMot2 for the latest version of the source code. The README.md files on each folder would help you discover the new framework design, and the content of each unit.