You may have noticed that the OpenSSL 1.1.1 series will reach End of Life (EOL) next Monday...
Most sensible options are to switch to 3.0 or 3.1 as soon as possible.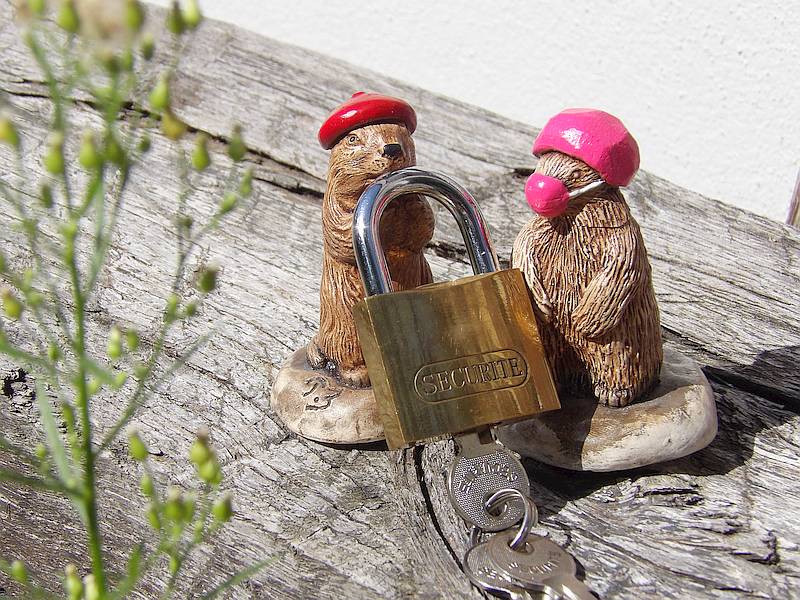 Of course, our mORMot 2 OpenSSL unit runs on 1.1 and 3.x branches, and self-adapt at runtime to the various API incompatibilities existing between each branch.
But we also discovered that switching to OpenSSL 3.0 could led into big performance regressions... so which version do you need to use?