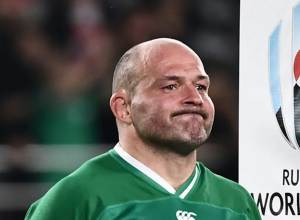 About latest SQlite3 3.32.xxx there is a big problem with codecs.
Critical changes to the public SQLite code were introduced on Feb 7, 2020: "Simplify the code by removing the unsupported and undocumented SQLITE_HAS_CODEC compile-time option". With the release of SQLite version 3.32.0 on May 22, 2020 these changes finally took officially effect, although they weren't officially announced.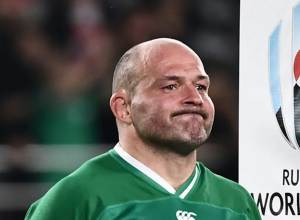 As a sad and unexpected consequence, we are NOT ANY MORE able to compile the new SQlite3 amalgamation with our encryption patch.