It is worth saying again.
I'm not speaking this time about performance issues, but about a common misunderstanding of what the latest version of Delphi offers.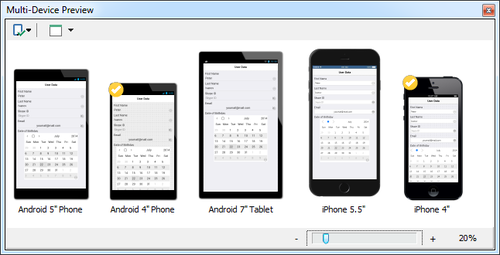 Since Delphi "NextGen" compilers did break the memory model (introducing ARC), and also reducing low-level types (e.g. RawByteString/AnsiString), we can not say that Delphi is a single cross-compiler.
In practice, it has a set of cross-compilers.