In mORMot, the http.sys kernel mode server can be defined to serve HTTPS secure content.
Yes, mORMots do like sophistication: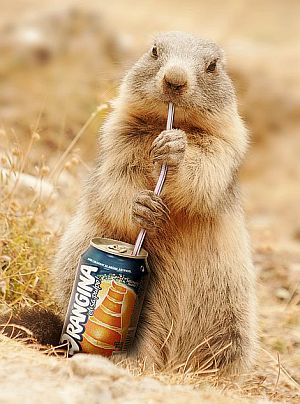 When the aUseSSL boolean parameter is set for TSQLHttpServer.Create() constructor, the SSL layer will be enabled within http.sys.
Note that useHttpSocket kind of server does not offer SSL encryption yet.
We will now define the steps needed to set up a HTTPS server in mORMot.