We tried to make mORMot at the same time fast and safe, and able to scale with the best possible performance on the hardware it runs on.
Multi-threading is the key to better usage of modern multi-core CPUs, and also client responsiveness.
As a result, on the Server side, our framework was designed to be thread-safe.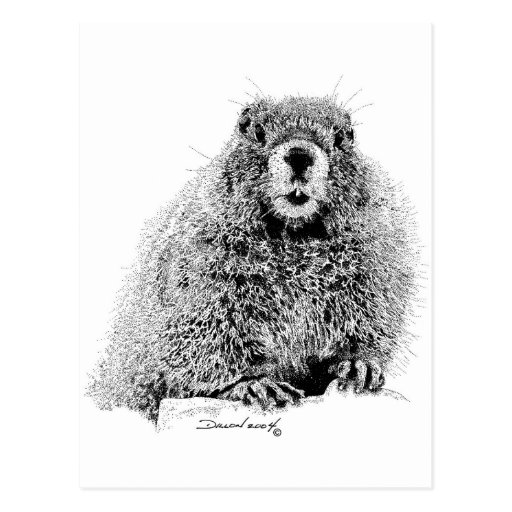 On typical production use, the mORMot HTTP server will run on its own optimized thread pool, then call the TSQLRestServer.URI method. This method is therefore expected to be thread-safe, e.g. from the TSQLHttpServer. Request method. Thanks to the RESTful approach of our framework, this method is the only one which is expected to be thread-safe, since it is the single entry point of the whole server. This KISS design ensure better test coverage.
Let us see now how this works, and publish some benchmarks to test how efficient it has been implemented.